4 July, 2023
Nancy Morest – Driving Innovation and Customer Satisfaction at Technimount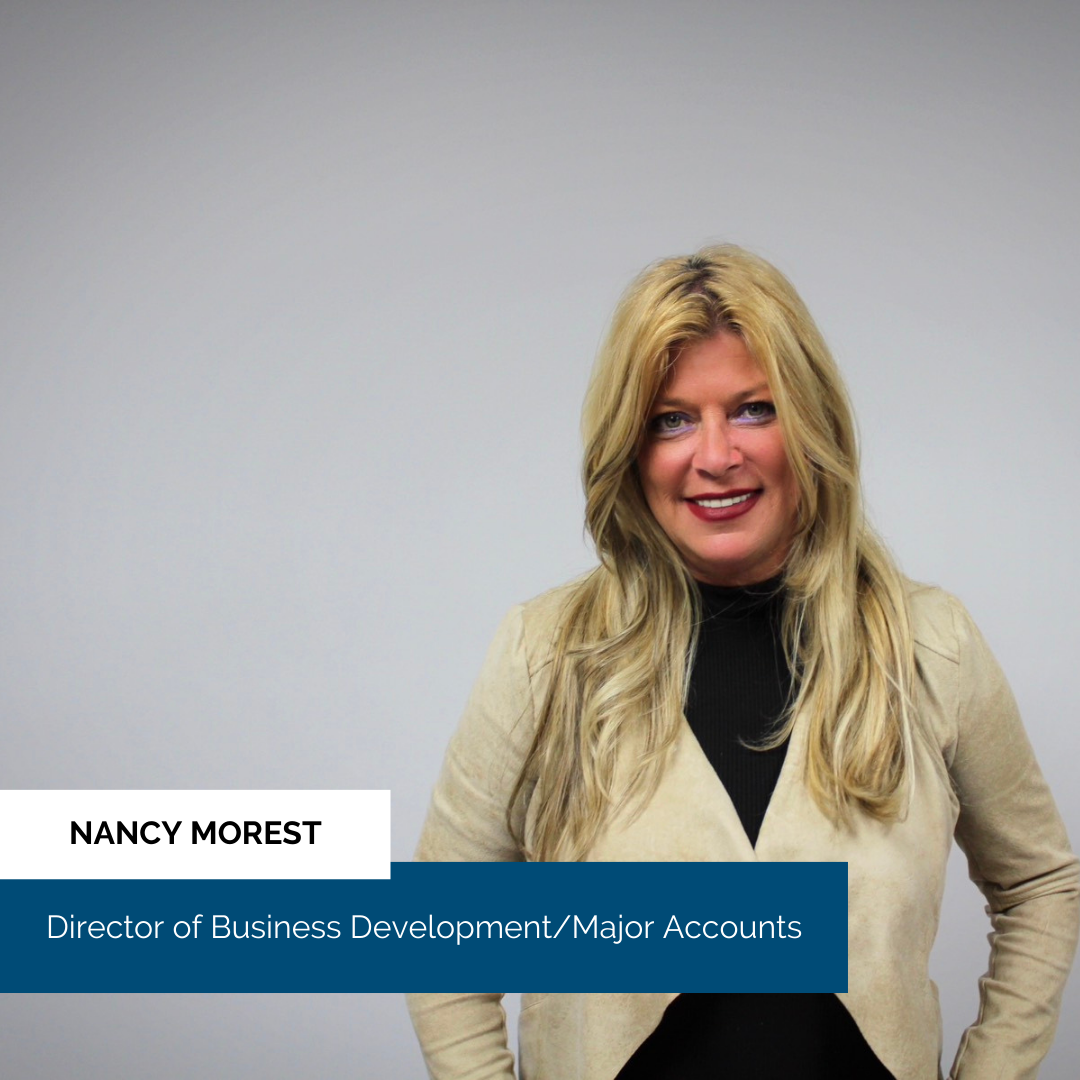 Technimount, a leading provider of medical equipment solutions, owes a part of its success to dedicated individuals like Nancy Morest. As the Director of Business Development/Major Accounts, Nancy plays a pivotal role in new product development and fostering strong relationships with customers. With her extensive expertise and commitment, she ensures that Technimount delivers tailored products that meet the unique needs of the medical industry. In this employee spotlight article, we explore Nancy's role, her success stories, and her vision for the future.
Nancy has been an integral part of the Technimount System team for four and a half years. As the Director of Business Development/Major Accounts, her primary focus lies in new product development. She collaborates closely with customers and the engineering team to create solutions that enhance patient care and improve transfer security. Nancy serves as the key link between customers and the engineering department, enabling a comprehensive understanding of their challenges and requirements. Her ability to translate customer needs into functional products makes her a valuable member of the organization.
Coming from a background in R&D and technical writing, she quickly familiarized herself with the intricacies of the medical equipment market; understanding industry standards, testing procedures, and compliance requirements. Her commitment to continuous learning has been instrumental in her professional growth and success.
Success Stories
Nancy's dedication to bringing ideas to life and delivering effective products is exemplified in two notable projects. The first success story centers around the development of the Neonatal Stretcher System, which addressed the specific requirements of neonatal patient transfers. This advanced system ensures continuous access to medical device monitors and controls throughout the entirety of the transport, resulting in improved efficiency and responsiveness in patient care.
The second project, the Xtension Pro Assistant – CCT solution, was a game changer that took nearly two years to develop. This solution brings safety to patients and crews with a robust system for the management of multiple life-sustaining medical devices, such as ECMO, during critical care transport. This mounting solution integrates key features such as an ergonomic gliding system that facilitates lateral patient transfer.
Through collaboration with customers and the internal team, Nancy helped bring these projects to life. These success stories highlight her ability to understand customer needs, work closely with partners, and develop innovative solutions that positively impact patient care. With her passion and vision and alongside an incredible team, Technimount System is set to drive further advancements in the field and make a lasting impact on the future of healthcare.