12 April, 2022
Technimount Medical ISO 13485 Certified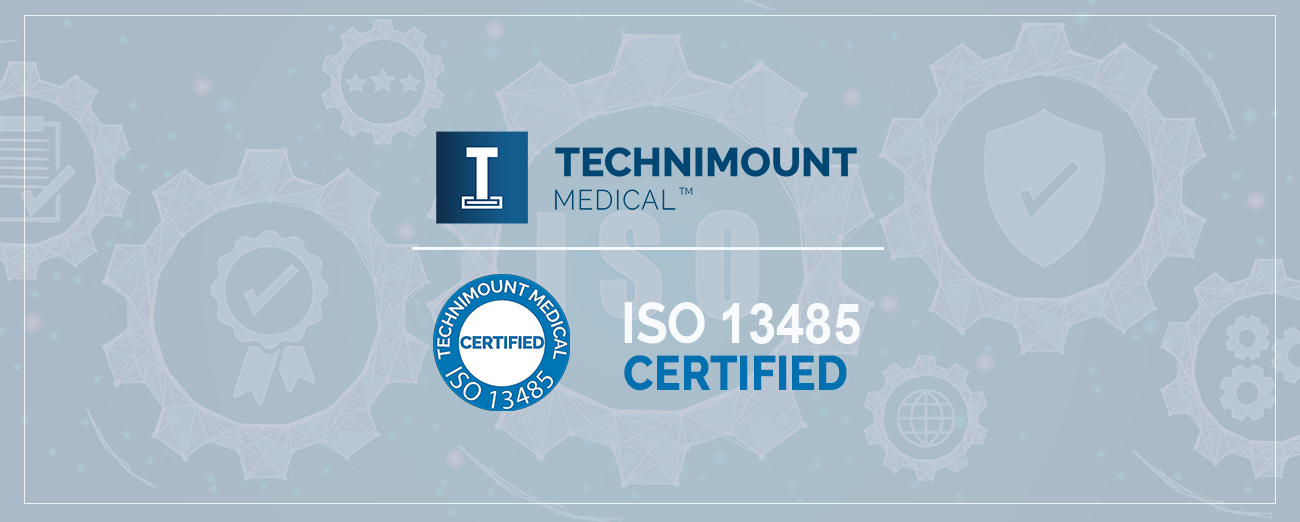 Technimount Medical is an ISO 13485 certified company that complies with the highest quality standards in the industry. It is dedicated to offering innovative solutions to consistently meet customer needs and is committed to serving the Healthcare community by providing the most effective medical solutions that will ultimately improve the patient care continuum within hospital, clinical and telemedicine environments.
The patient care continuum (or continuum of care), refers to uninterrupted care for patients as they move across multiple different care facilities and treatments. Commonly, a consistent and carefully monitored treatment is crucial for critical care patients. As hospital care continues to advance with technology and hardware, the goal for Technimount Medical is to offer a seamlessly healthy transition by offering mounting solutions to improve patients' journey.
Healthcare professionals are continuously faced with finding equipment that makes their everyday practice more efficient. Technimount works closely with medical caregivers to develop these innovative and modular solutions that will continue to evolve with their needs. Its unparalleled modularity among different product categories offers cost-effectiveness for multiple hospital units.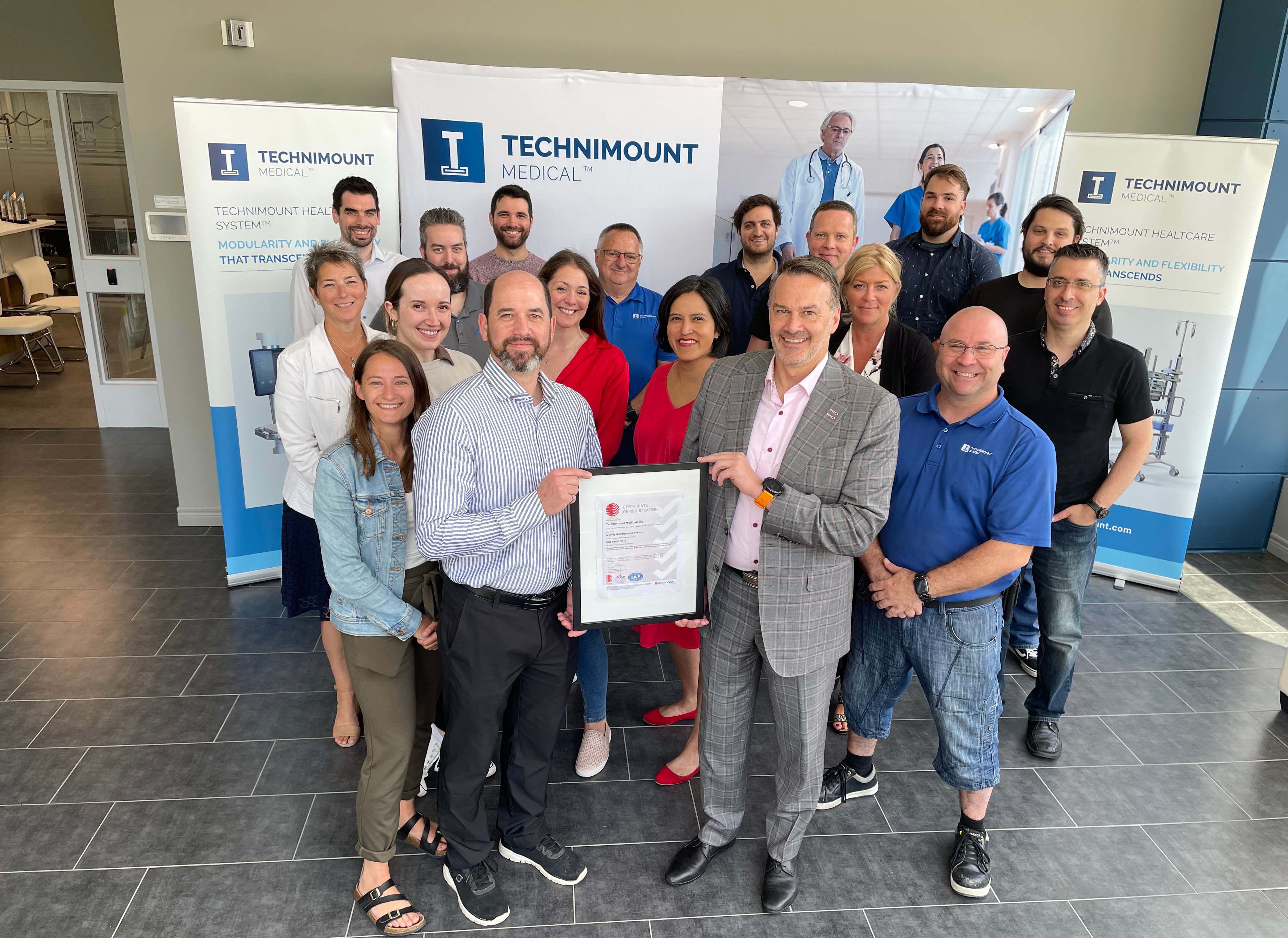 Technimount Medical also responds to the increasing demand from medical device Original Equipment Manufacturers (OEMs) to integrate high-quality mounting systems to their current offer that enable them to differentiate themselves through complete and tailored solutions. Benefiting from the expertise of Technimount Engineering (Technimount Design Inc.), its affiliated company, this medical division will be able to work closely with OEMs from the early stages of the product lifecycle, ensuring the development of innovative products that bring value to healthcare professionals.
For more information on how to improve the patient care continuum, contact an expert at Technimount Medical.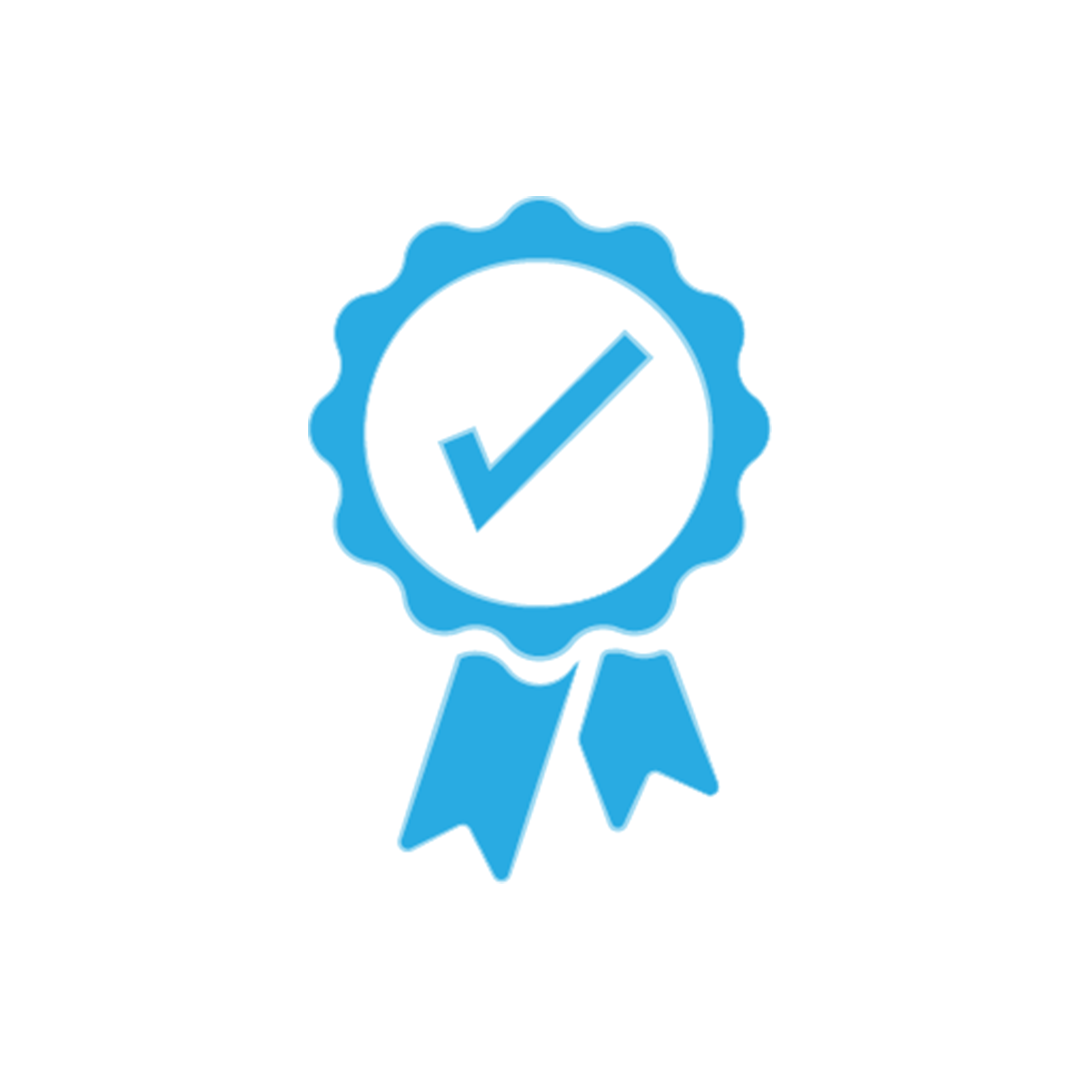 ISO 13485 Certified Company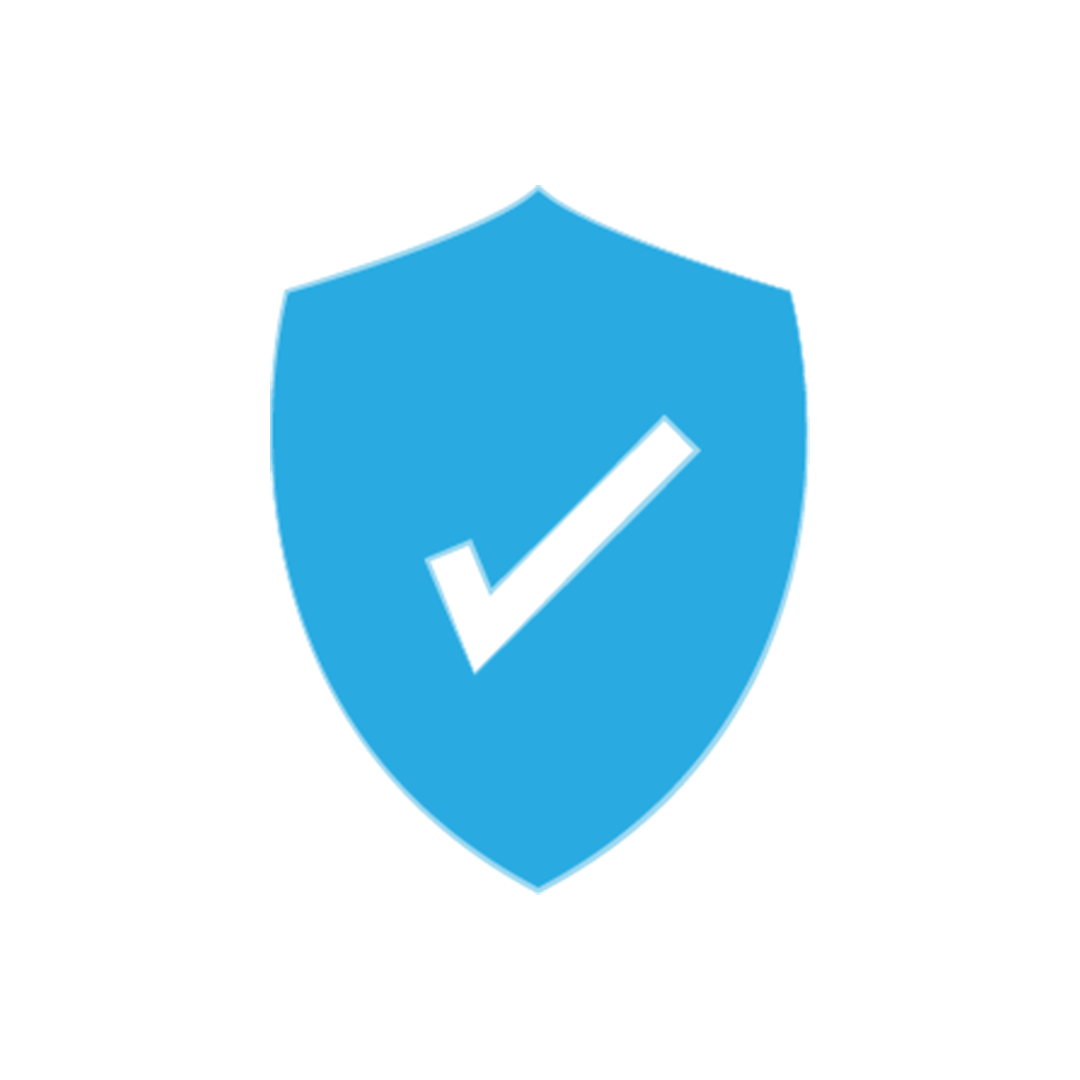 Improved efficiency and increased safety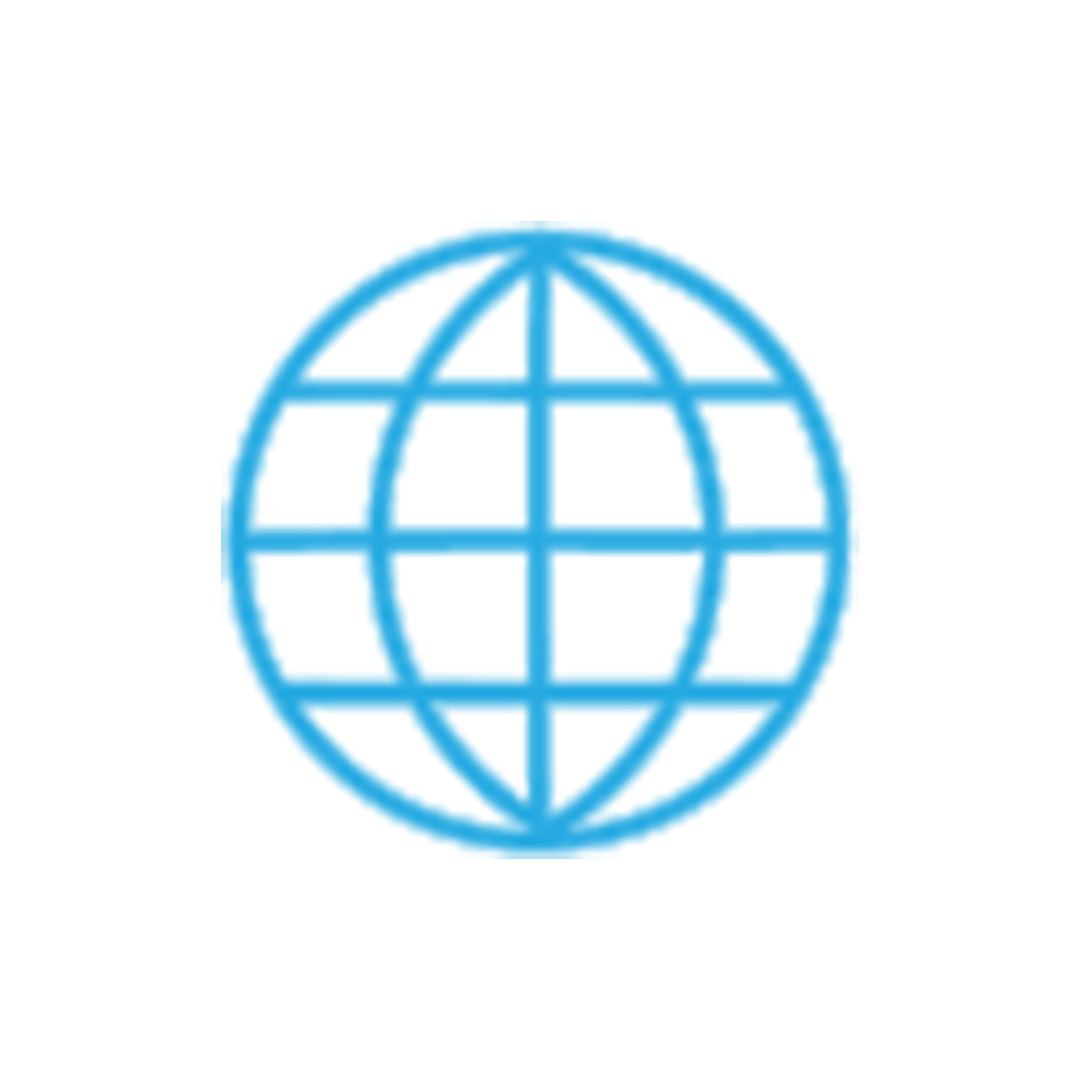 Brings value to healthcare professionals everywhere