PAX is a world leader in the development and production of bags and backpacks of the highest quality for emergency and rescue operations. They develop innovative, unique, and extremely durable products in cooperation with rescue services, fire brigades, police, and special units.
The PAX-Bags offer multiple features like ergonomic shoulder straps that can be removed and replaced in case they become filthy, replaceable feet which provide enhanced ground clearance and utilize cleanable and wipeable material. They provide a better way to carry and distribute every product or item in the easiest and most accessible way.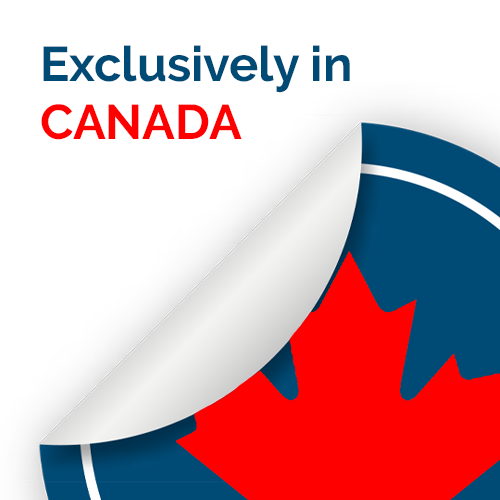 Compact emergency backpack with front pockets inside. Removable elastic loops around the body frame which can be exchanged for shorter versions if required. There are also inside pockets for small items permanently integrated into the frame.
The classic in rescue service: The basic model of our tried and tested Koup series without front and side pockets. It can be organized variably and clearly. It is suitable as a 2-backpack system.
Comes without a center panel and inner pouches!
PAX PEDIATRIC PLUS EMERGENCY BAG
With this PAX Pediatric Emergency Bag, we focused on the particular challenges of pediatric emergencies.
PAX INNER POUCH SET 1 – WELDED
The welded inner pockets are compatible with many of our products. They let themselves always use it as a small packing unit even without Velcro surfaces and thus ensure clarity. All inner pockets have an inscription window that can be fitted from the inside.
Foam lining throughout to prevent breakages. Window pocket on the lid for contents list or the like. Central partition with loops for syringes and cannulas.
Sturdy infusion bag for 2 infusions and large Desi pump bottle or 3 infusions. Vein catheter pocket with subdivision and integrated small parts or swab pocket.
A PAX Medi-Oxy bag for both 2l and 5l cylinders incl. pressure regulator, resuscitation bags with masks, demand valve, and a manual suction device. 5l cylinders are mounted with an adapter. Adjustable straps enable the bag to be fastened to a mobile stretcher or similar item.
PAX harness – our harness for radio incl. a microphone with a variable strapping system and several pouches for knives etc.
Comes without content
Roll-up pocket for intubation accessories, endotracheal tubes, etc.
Comes without content
PAX KOUP CENTRE PANEL INFUSION/INTUBATION
Here the equipment for intubation is housed and protected in the center panel. Once opened, everything is well-organized and visible right in front of you.
PAX TEMPUS PRO/LS SYSTEM-RAILS
Custom-made bags to carry the Philips/RDT Tempus Pro monitor and LS defibrillator. Zippered pockets allow quick access to the connected accessories.